What is Vshred?
V Shred is an online fitness app and supplement brand for men and women. They offer various Fitness programs for "Fat loss", "Ripped", "Six Pack", and "Toned" through their app and website. They have been featured in various famous media outlets like Los Angeles Times, NBC, Insider, Live strong, Men's Variety, Business Insider, and more.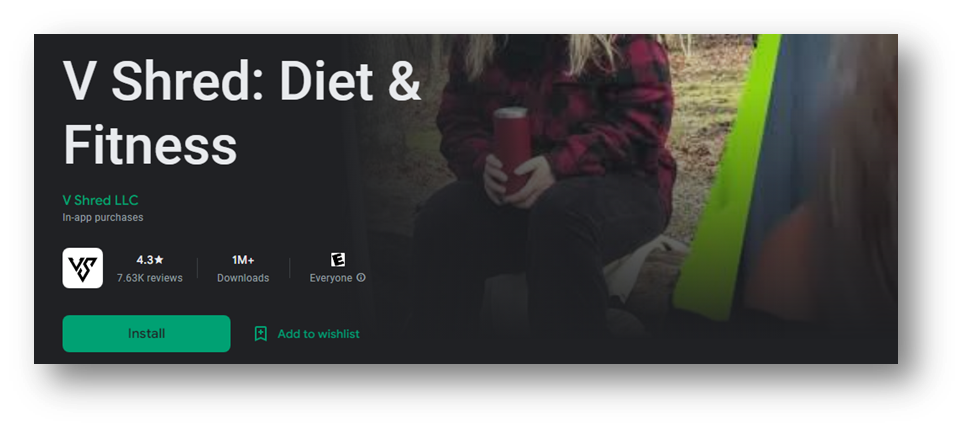 On Google play store V Shred App has 1M+ downloads and has gained a 4.3-star rating given by 7.63K users. 
Their V Shred App is also available on Apple Store with a 4.7Star rating given by 57k users.
Social Media Presence:
 On social media, the brand has a following of 8.3m on V Shred Face book, 1.2m on V Shred Instagram, and 2.3m subscribers on the V Shred YouTube channel.
V Shred programs:
 To know about their programs you can visit here: – https://vshred.com/programs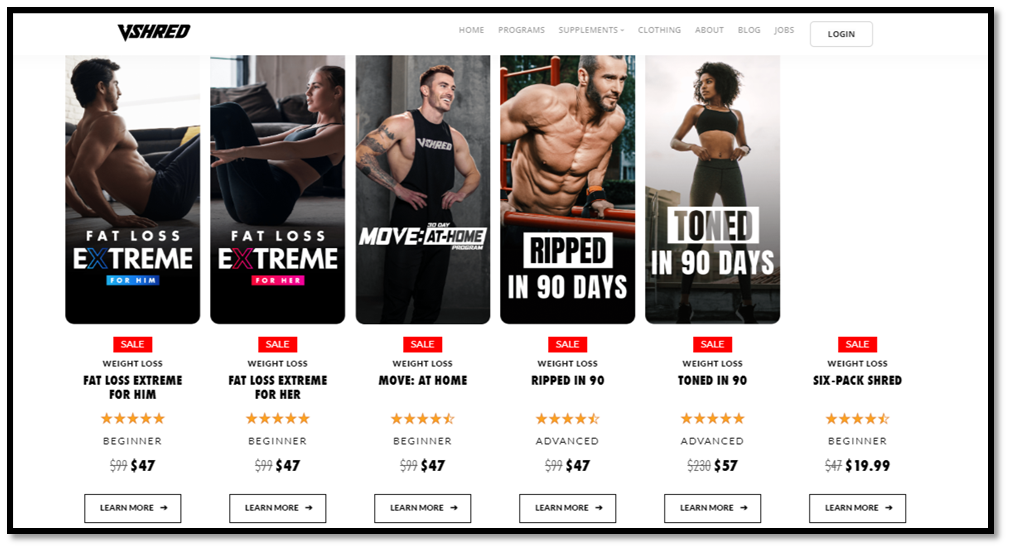 V Shred Review:
In 2015, Vince and 3 other co-founders, Nick Daniel, Roger Crandall, and Kevin Pearn, set out to build solutions for people who don't have endless money and time to spend on their fitness. The company started in its Las Vegas headquarters with just $1,000 and, as of 2022, has grown to a company valued at over $400,000,000.
They offer custom diet and fitness programs for men and women alike, supplements to support weight loss, an app for workouts, and monthly membership.
To join their Fitness programs you have to pay for them and before, moving on firstly they determine your body type for that you have to complete the V Shred body type quiz. For that body type, they will plan a diet for you. After purchasing the first month of diet, every month you pay $20 to receive a new diet and training plan that keeps your fitness and nutrition exciting and on track.
With the diet plan, you'll also get access to the V Shred member community where Vince, the V Shred guy himself, answers questions weekly in his Couch Talk. Also, you can join the members-only cool cat club on Face book where you and people in the same boat as you can support, inspire, and root for each other every step of the way.
Below we have attached some Technical analysis of the V Shred site to know its monthly traffic, Domain authority, and progress from last year to gain an audience on their site. We found that monthly traffic on this site is around 419,335 which is really an incredible number. This site is successful in attracting an audience. Also, the domain authority of this site is high. From the technical analysis, we can say that users are showing high trust in them.


V Shred Results:
V Shred users have shared their progress on V shred's social media and also youtube is full of VShred users' results. When we analyzed all those reviews close we found that some people have achieved their goals with V Shred and also there are some users who are not happy with V Shred programs.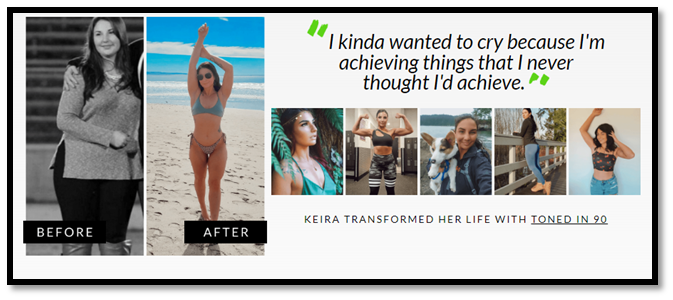 Final Wordings:
In Our opinion V Shred is legit. You can trust their plan reviews about it. We can say that it is pretty much a generic app with videos that are targeted to upsell you everything and there not cheap. Also if you're not in the US or Canada you can't get the products. I tried contacting their support for a refund after a week and finally got a refund.