Is the $750 Shein Gift Card a Scam? Is deals Carrot Legit? Shein $750 Gift Card Real Or Fake?
Flash Rewards is the new best way to make money from home. Play games on the website while relaxing on the sofa to earn coins that can be exchanged for gift cards that can be purchased with actual money, such as those from Visa, Amazon, and Nintendo.
What is Flash Rewards- $750 Shein gift Cards:
A cashback rewards programme Flash Rewards based in New York. Matthew Conlin started the business, and run by Reward Zone USA.
Flash Rewards, along with its sister sites UpLevel Rewards, Rewards Giant, and GetCash22, pay you for making purchases and joining free trials, much like cashback websites like Mr. Rebates.
The difference between Flash Rewards and other Cashback rewards is that it does not make payment for purchasing of physical products while it is based on different concept and involves subscription, Completing different tasks, online games, and very small things like signing up for another website etc.
Shein Gift Card $750: Is Deals Carrot Legit
The website offers various $ 100 Amazon Gift Card, $100 e-Bay Gift card, $100 Walmart Gift, $100 VISA Gift Card. We set ourselves apart from the competition in part by rewarding you for playing our games continuously, as opposed to just installing them. Depending on how long you play and utilise them, you might keep earning coins for your gift card!
You can check their Google Play store Application https://play.google.com/store/apps/details?id=com.delivertech.flashrewards&hl=en_IN&gl=US
Is the $750 shein Reward Real and How Does it Work?
You just have to follow up instructions carefully and complete the tasks that the website is asking. There are various online mini tasks that the website offers like mobile apps and games subscriptions, financial surveys, and personalization surveys etc.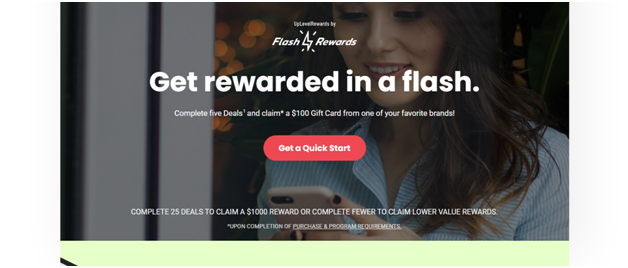 I personally visit the website https://www.flashrewards.co/ and register myself for checking if there any $750 Shein Rewards or not.
The following window pop up screen open up, I choose the second option $100 e-Bay Gift Card

The next screen which appears to me is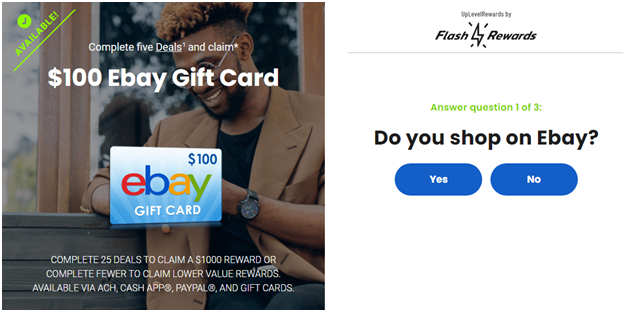 It signifies that I have to complete five deals to claim $100 Ebay Gift Card. It asks to complete a short survey, The following 3 questions come across me:
Do you Shop on Ebay?
How do you plan to use your $100 Ebay Gift Card?
About how many times do you go shopping per week?
After that the website offers a detailed survey, there were many questions. I didn't show all the questions because they were many. I completed the survey and come with this new instructions set.
I click on the 1st option and it take me to another website where I have to ordering of 4 Ohza Mimosas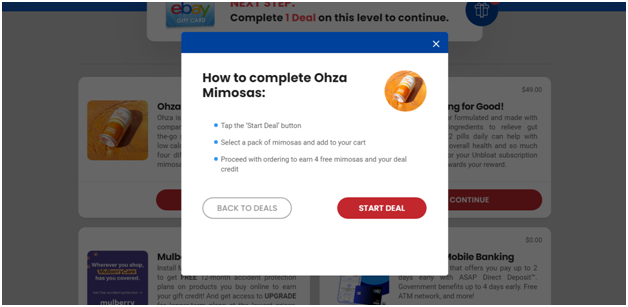 The following display appears to me for purchasing of the product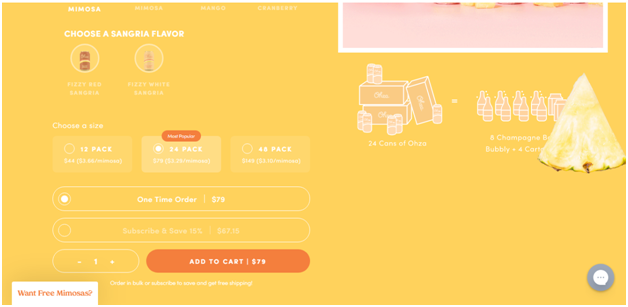 In order to receive the highest reward, follow the guidelines for completing the required number of transactions for each level and advance to Level 5! (There are lots of offers to check out; some are free trials or app downloads, while others demand payment)
In the end I would say that there are various offers and subscriptions offers which you have to complete in order to receive your gift cards, if any.
Receive the reward in about a week after you claim it!
Instructions for Playing games or Completing Surveys:
You must meet the following requirements in order to receive an incentive:
1) you must reside in the United States and be at least 18 years old;
2) you must provide accurate and complete registration information;
3) you must complete the survey questions;
4) you must view optional offers; and
5) you must complete the required number of Silver, Gold, and Platinum offers, which are divided into two tiers based on the incentive's value. Complete 1 Silver, 1 Gold, and 2 Platinum offers to qualify for Tier 1 rewards with a value of $100 or less. Complete 1 Silver, 1 Gold, and 8 Platinum offers to qualify for Tier 2 incentives worth more than $100. Within 20 days of finishing your initial offer, you must finish all other offers.
An important question how this rewards sites make money?
Flash Rewards wants its customers to spend more money and take advantage of more deals than the reward system demands.
An illustration would be if someone subscribed with the intention of cancelling it but ended up appreciating it and retaining it. In this scenario, Flash Rewards would receive a portion of the monthly fees distributed over a long period of time, possibly years.
Is the $750 Shein Gift Card/Deals Carrot Legit or a Scam?
We have tried for another Gift card that was available on website at that time. I tried for $100 Ebay Gift Card and followed the instructions carefully. It asks me to purchase some products or subscribe any channel. We can't determine the legitimacy of Shein Gift card. It is basically not a scam but it takes your $200 or more to claim that gift card and takes your time also. So you have to spent some dollars to get some refund.
It may be a overhyped publicity by the website that you will get $750 Shein Gift cards by following up the deals and subscription. But it may work or may not be.
Is the $750 Shein Gift Card a Real- Reddit Reviews?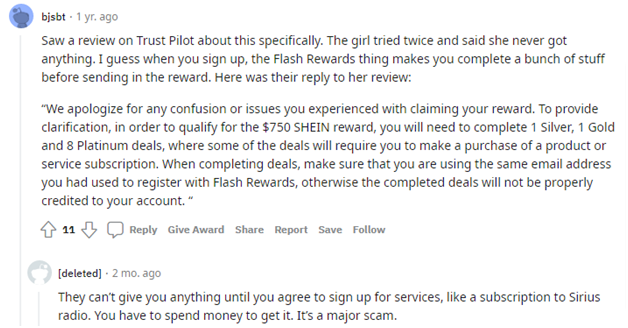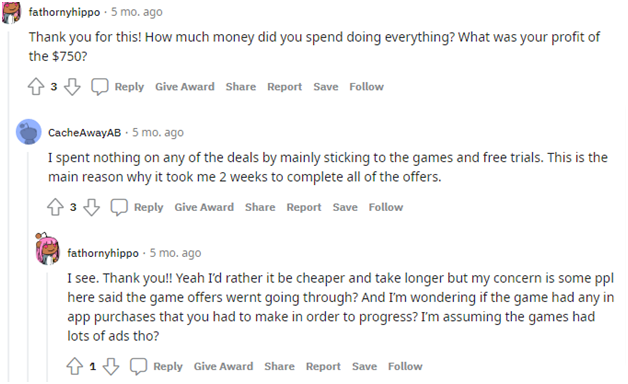 So what did you conclude after reading the Reddit Reviews, the reviews are positive but you have to spend some money to get claim of your reward. You have to play small Sily games and put some extra time in it. According to one user it is a legit site but you have to be ready to waste your time I playing those silly games and online purchase of items.
Source: https://www.reddit.com/r/SHEIN_/comments/ngcv0a/insta_750_shine_gift_card_scam_or_legit_what_will/
Final Saying-Shein Gift Card Scam:
The only advice I have is to exercise caution and do your research, both of which you are already doing by reading this article. You are not required to continue if something doesn't feel right.
Participate in the transactions you would conduct even if there were no incentives. In this manner, you won't necessarily lose anything if payment problems occur for any reason. Still, you're getting what you wanted.
To obtain a sizable gift card, such as the $700 Shein gift card, you must take certain actions. It won't appear out of thin air on your laptop or phone.
A registration form is simple to complete. A survey is easy to complete.
However, doing things like installing applications, playing games, and subscribing costs money. So get the credit card ready and warm up those gaming thumbs. Play, download, and subscribe to some great streaming content offers.
However, doing things like installing applications, playing games, and subscribing costs money. So get the credit card ready and warm up those gaming thumbs. Play, download, and subscribe to some great streaming content offers.