Don't let fraudsters trick you into parting from your hard-earned money. Be alert as fraud cases are increasing rapidly in this digital world. Today we are here to alert you to another scam in the name of tudum.co. Recently, People are redirecting on this site (tudum.co) while they were downloading parking apps or scanning any QR or registering their credit card on any website and then getting an email from tudum many more such incidents happening around us in the name of tudum.co.
Before preceding forward let me tell you one thing tudum.co and tudum.com are two different sites.
Tudum.com what is it?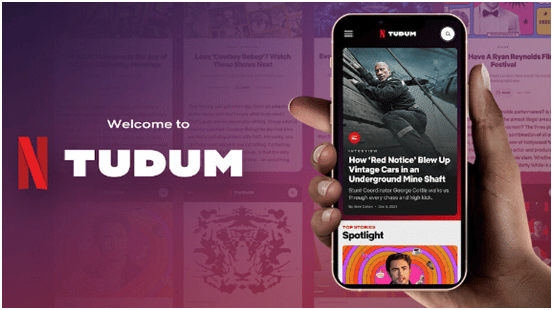 Tudum.com is the official companion site of Netflix. Tudum.com and netflix.com/tudum are the same sites. On Tudum you'll find exclusive interviews, behind-the-scenes content, bonus videos, and more.
Tudum.co what is it? Is tudum.co legit?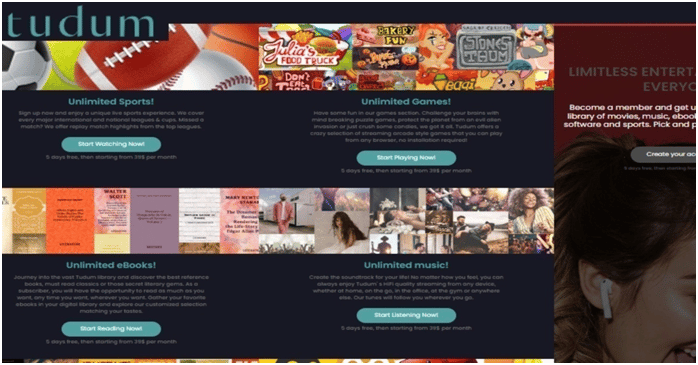 Tudum.co is a streaming site. Subscription of Tudum prize 39$ per month. It's a fraud site. On "Whois" the owner is hiding its information and also, the tudum.co has not shown its physical address on its website.
Tudum.co Website analysis:-
If we analyze tudum.co on ubersuggest (Software to analyze sites), this shows a traffic increase on tudum.co. Also, the DA (Domain Authority) of this site is very low which shows a low trust of people on this site.   

Recently people around us were scammed by this site through redirection. After redirection, some charges are debited from the card you have shared with this site. Below I'm providing a Screenshot of people's reviews about tudum scams from Trust pilot. Read them to know more.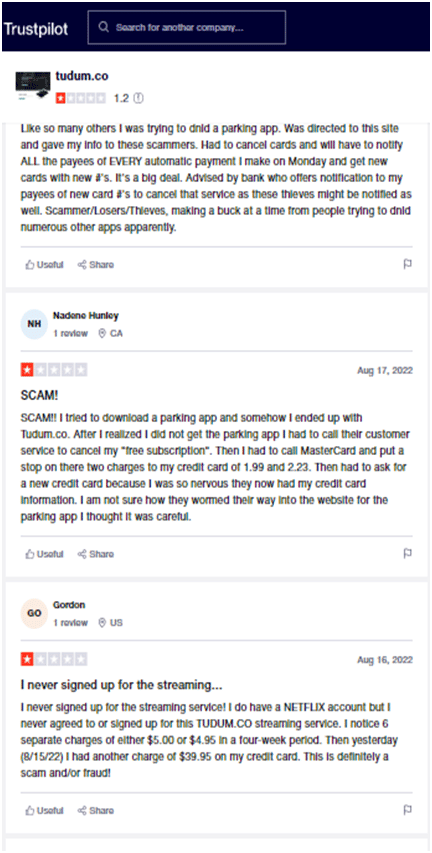 Tudum.co Review:-
In our opinion, we call it tudum scams. tudum.co is using different sites to redirect people on their site. After redirecting on this site they charge people in the name of a subscription to their live streaming channel. These types of activities are crimes and stay alert from this site. If you have to pay online so always focus on the website details in which you are using your card details.
What to do after you scam by tudum.co?
If any amount of money from your card has been already debited then tell your bank or credit union right away so you won't be held responsible for unauthorized charges, and file a complaint with the Federal Trade Commission at ReportFraud.ftc.gov